The Medicare Bracing Blog: Non-Opioid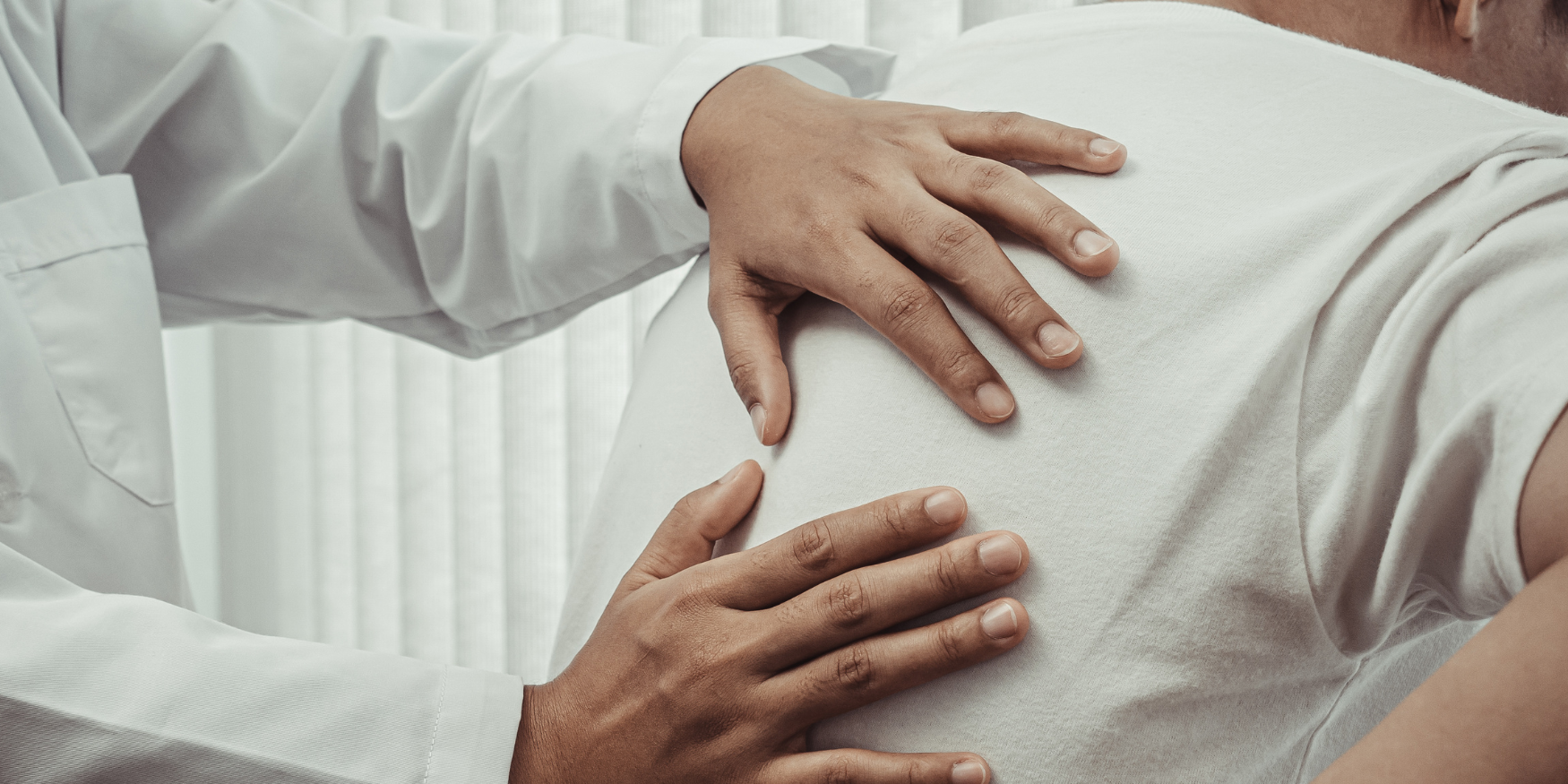 Kyphosis is a condition where the thoracic spine curves forward at an angle greater than 50 degrees. The medical term is hyperkyphosis but it is commonly referred to as kyphosis.
The greater the...
Read More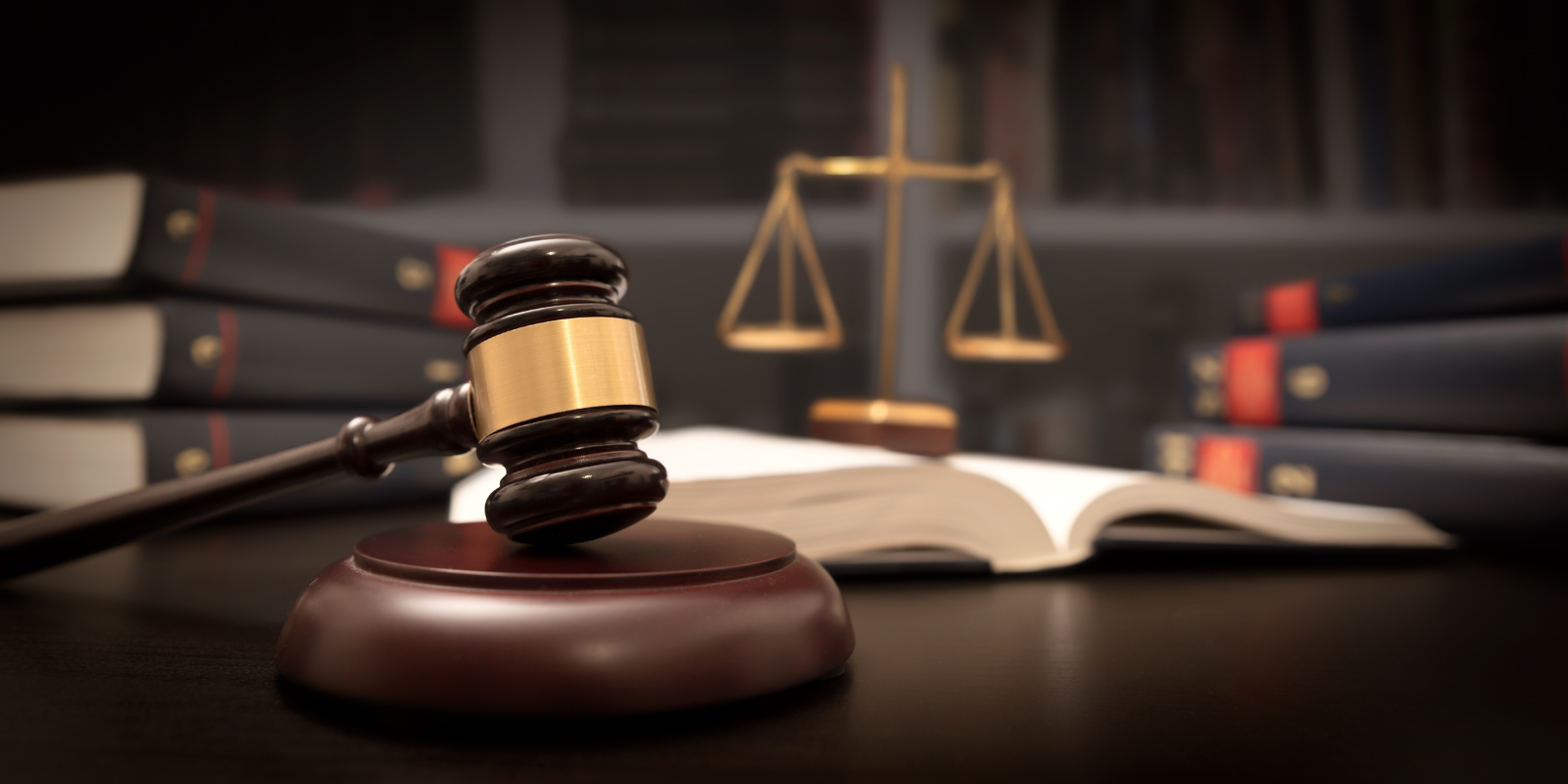 The NY State Assembly and Senate passed a bill requiring practitioners to consider non-opioid alternative treatments for neuromusculoskeletal conditions. The Assembly version of the bill is A273 and...
Read More
Medicare Beneficiary Eligibility Lookup
Enter your ZIP Code to determine if you are in a location where we provide bracing products as a Medicare covered benefit.